MYOB Integration for WooCommerce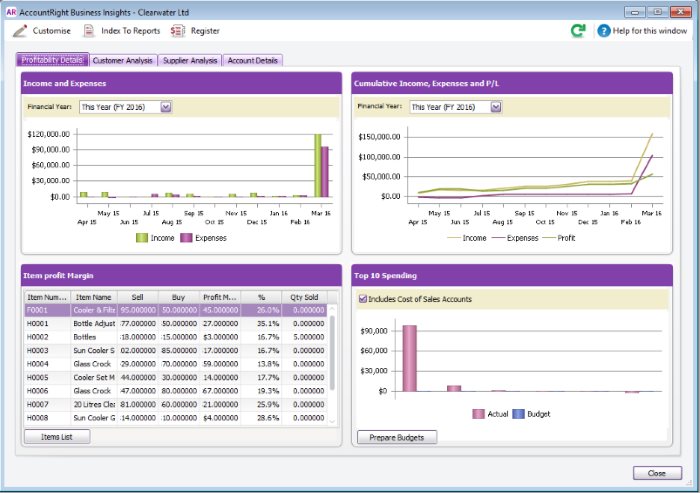 MYOB AccountRight for WooCommerce
MYOB is an accounting tool which is used by businesses all around the world. Our latest WordPress plugin brings the powerful invoicing features of MYOB directly into WooCommerce.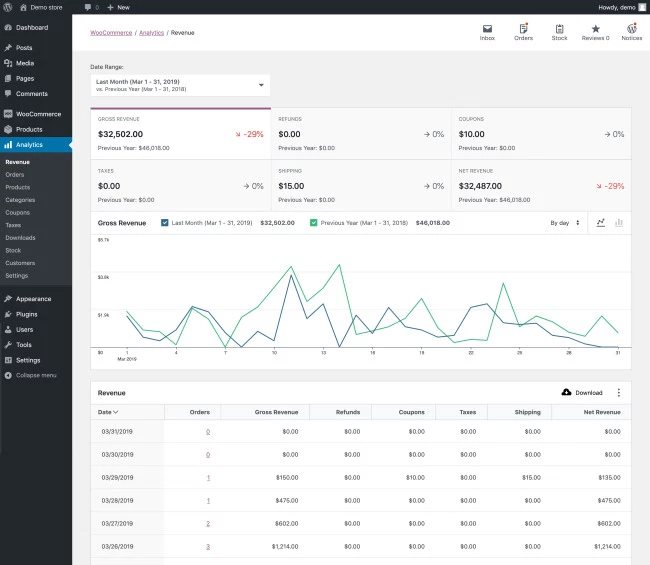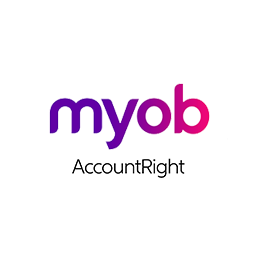 What is MYOB AccountRight?
MYOB AccountRight is a powerful accounting and business management tool which allows you to manage inventory, taxes, payroll and more.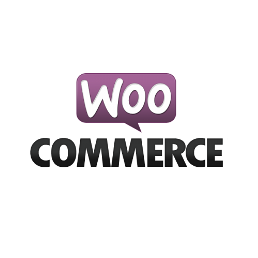 How does MYOB integrate with WooCommerce?
When a customer places an order on your WooCommerce store, an invoice is automatically generated using the details provided. This invoice is then imported into MYOB AccountRight.
Automatically generate invoices for your WooCommerce store
When a customer places an order on your WooCommerce store, their purchase information and data is immediately imported into MYOB AccountRight.
A detailed invoice is generated, allowing you to keep track of profits and stay on top of taxes.

Keep track of your customers
MYOB for WooCommerce automatically imports user data when purchases are made. This allows you to manage, analyse and evaluate customer activity, all from your AccountRight dashboard.

Track store performance, sales and customers all in one place
MYOB for WooCommerce is designed to save you as much time as possible when managing a WooCommerce store. Use AccountRight's powerful monitoring tools to analyse trends, sales and more.

Download MYOB AccountRight for WooCommerce
Purchase our MYOB WordPress plugin to integrate your WooCommerce store with AccountRight. Click "Shop Now" to get started!