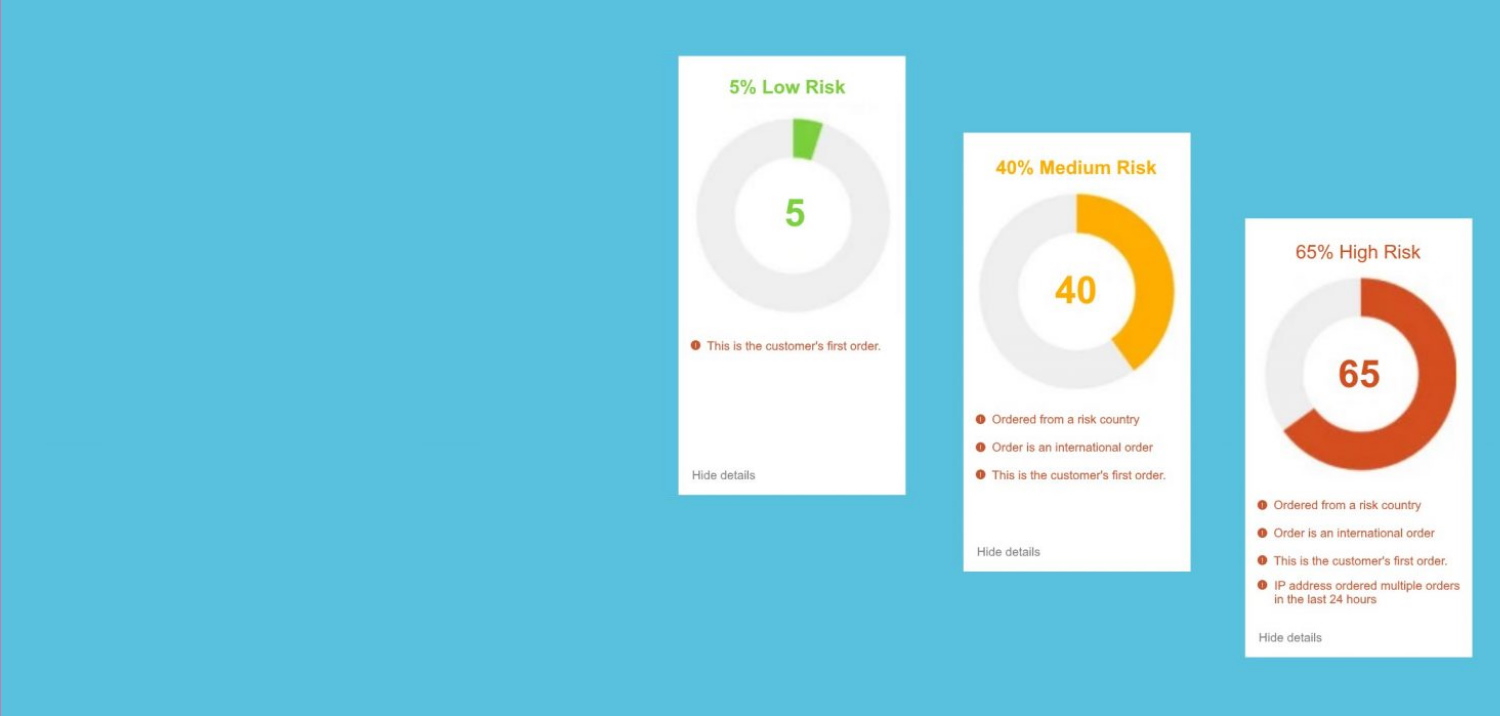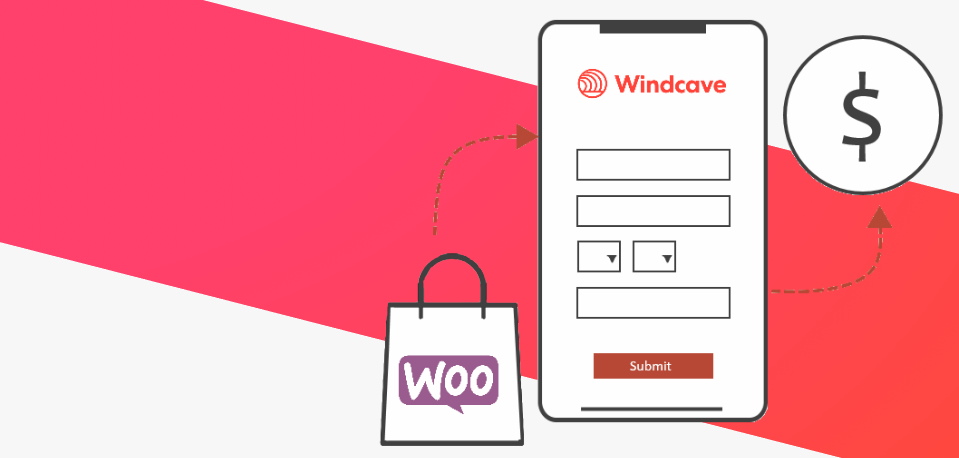 Slide 1
The Ultimate Dropshipping Tool for Woocommerce
Manage your entire Dropshipping operation from within WooCommerce. Includes AliExpress integration and Amazon Affiliate support.
Slide 2
The ultimate fraud prevention tool for Woocommerce. Quickly detect and block fraudulent transactions as they happen.
Slide 2
Accept payments securely via Windcave (formerly Payment Express) on your WooCommerce store
WooCommerce PDF Watermark Secure your PDF documents with text or image watermarks on your PDF downloads, or enable password and/or copy protection.Plugin FeaturesAdd a text watermark to your store's...