Slide 1
WooCommerce Anti-Fraud
WooCommerce Anti-Fraud
WooCommerce Anti-Fraud
The ultimate fraud prevention tool for WooCommerce. Quickly detect and block fraudulent transactions as they happen.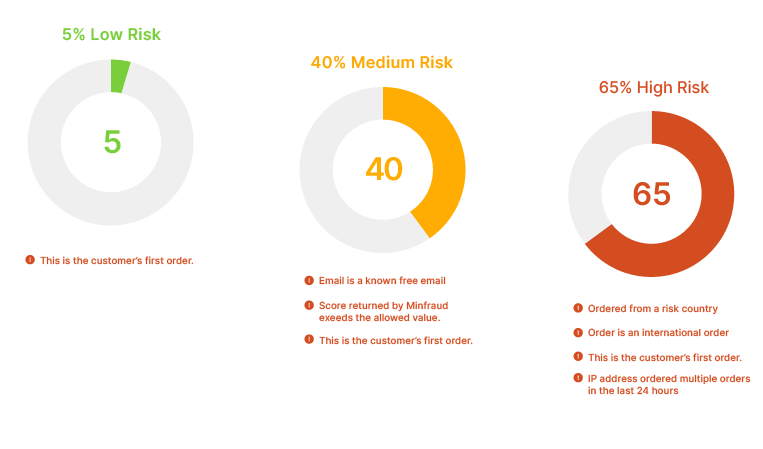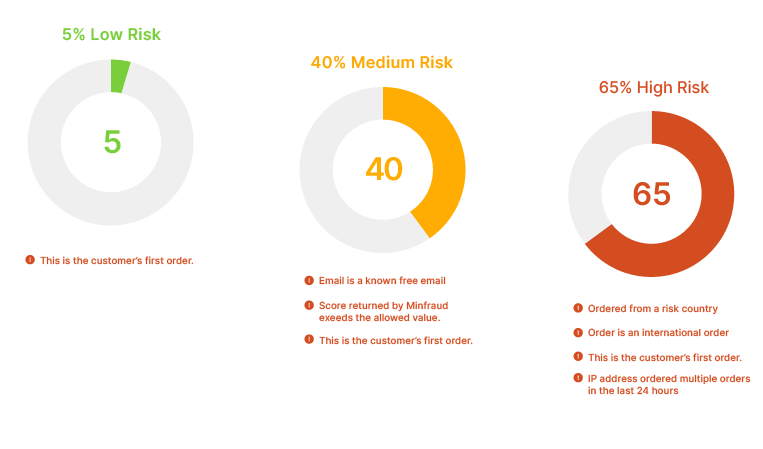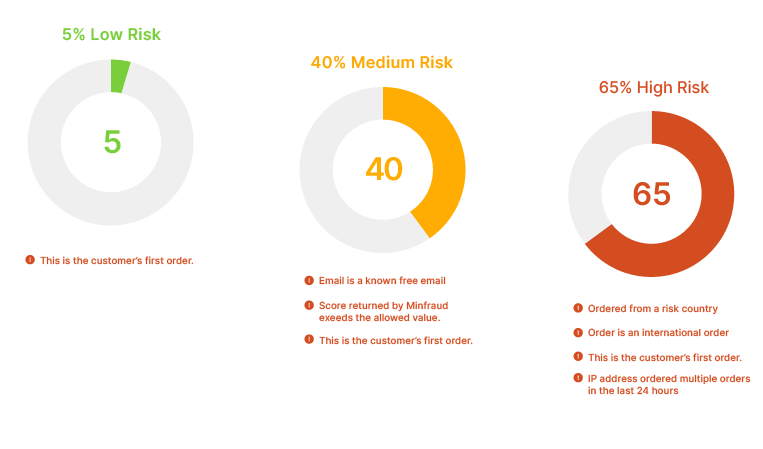 Slide 2 - Xero for WooCommerce
Xero WooCommerce Integration
Sync your customers, inventory and invoices between Xero and WooCommerce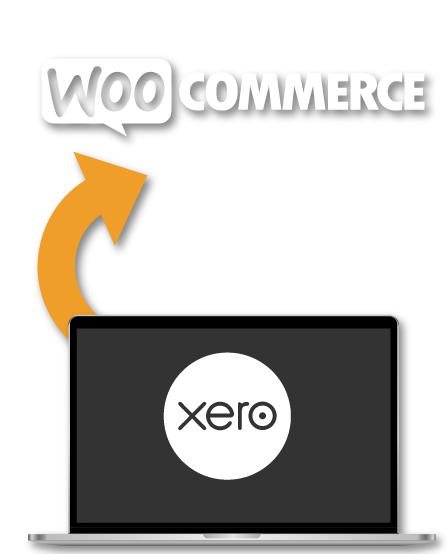 Slide 3 - WooCommerce Dropshipping
The Ultimate Dropshipping Tool for Woocommerce

Manage your entire Dropshipping operation from within WooCommerce. Includes AliExpress integration, local suppliers dropshipping and Amazon Affiliate support.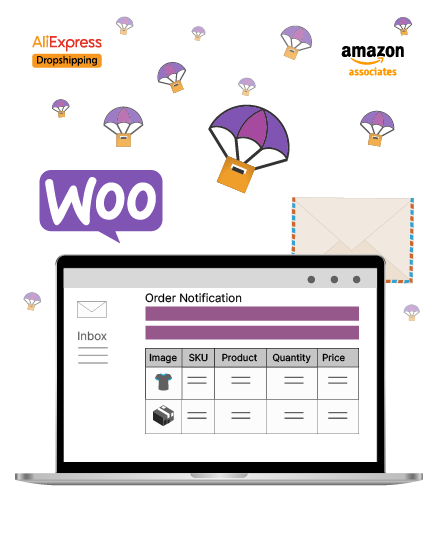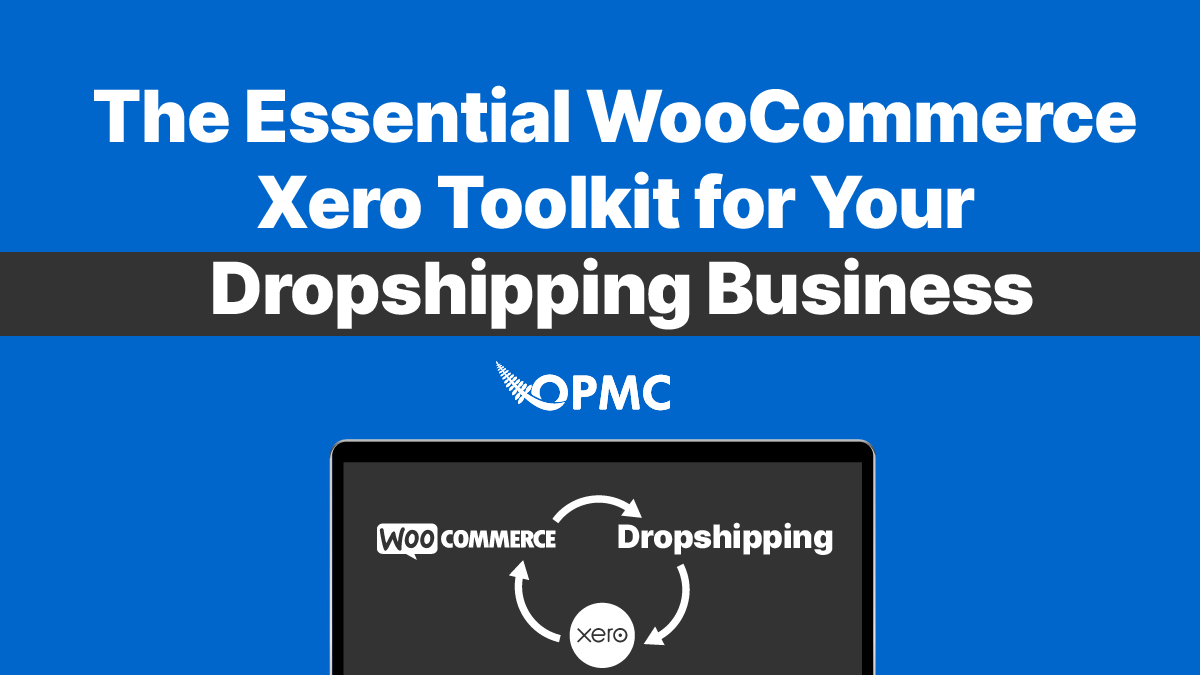 Dropshipping sounds like a made up term, but it's actually one of the most common ways to sell products online. This virtual business model has been around for decades, but it's only been in the...