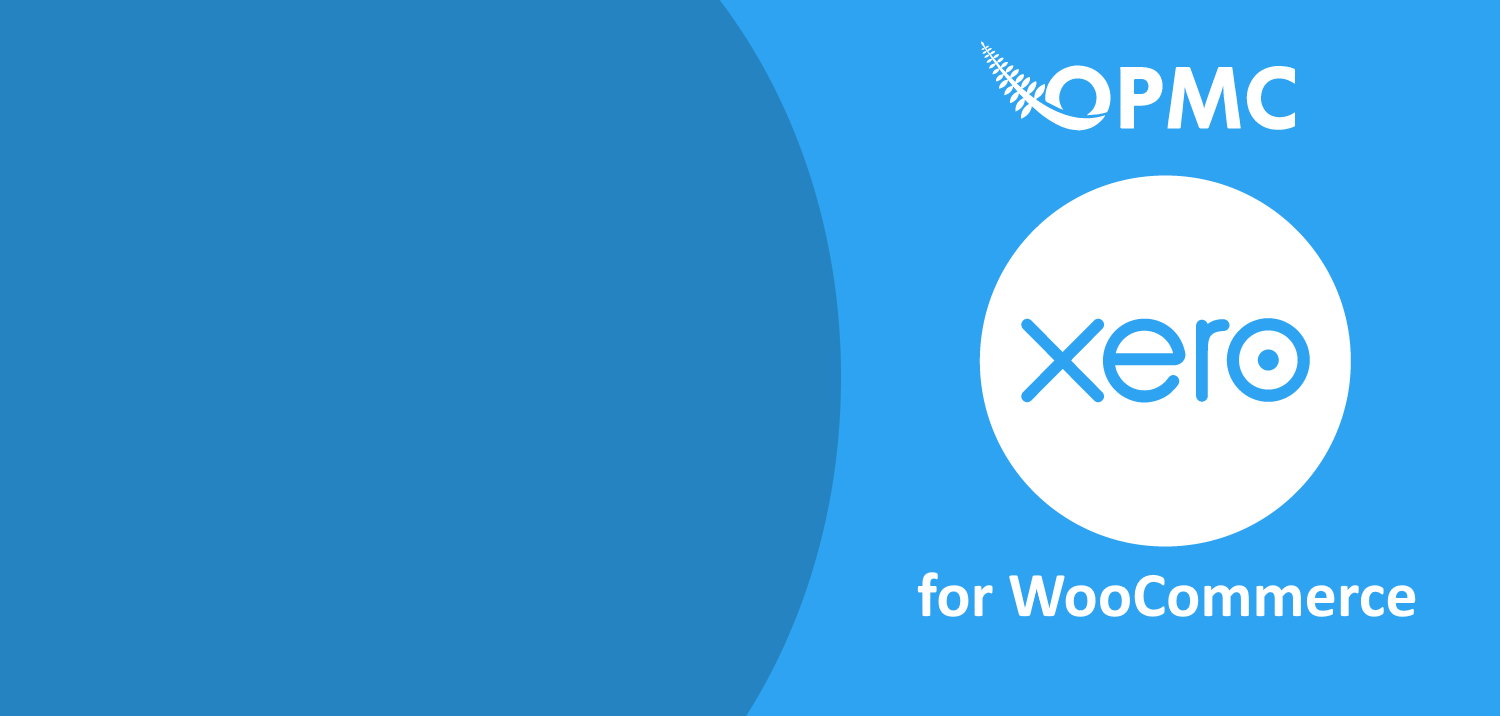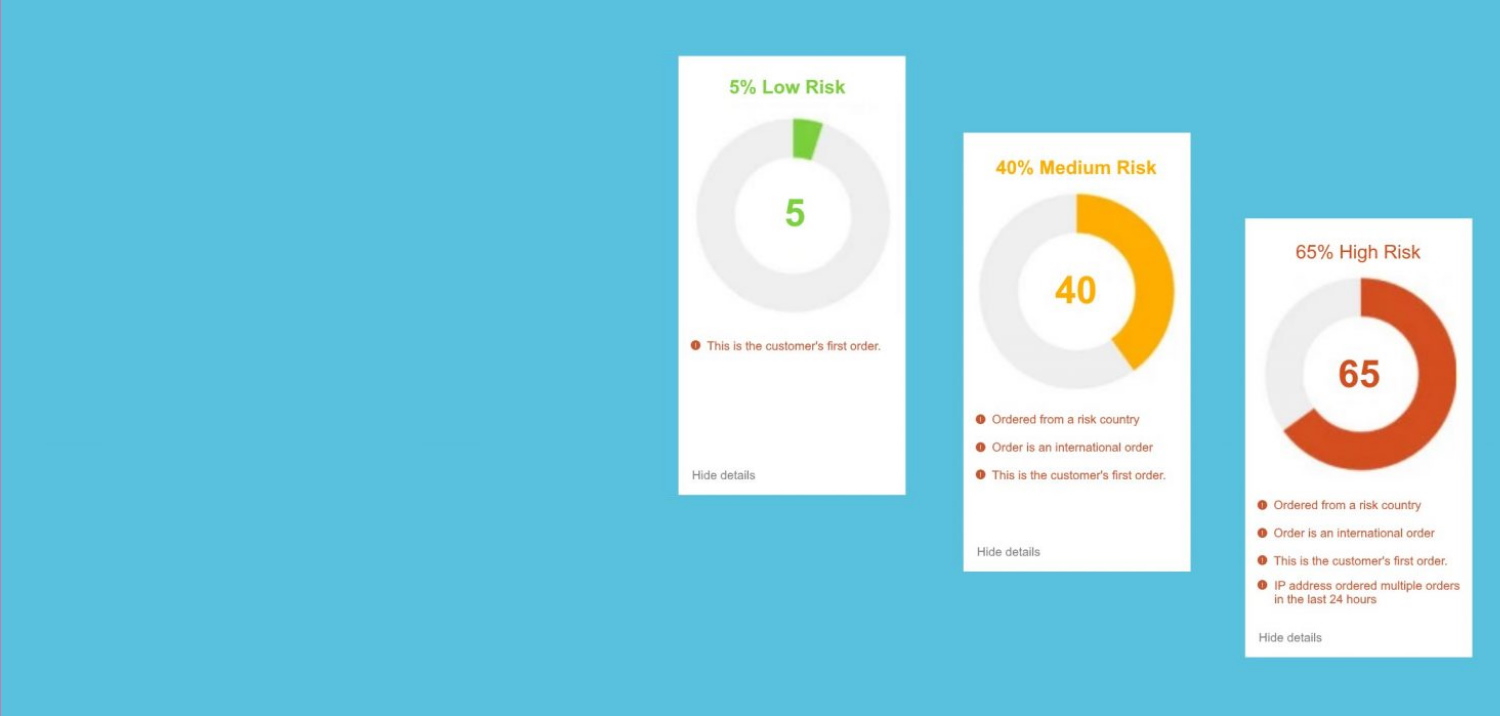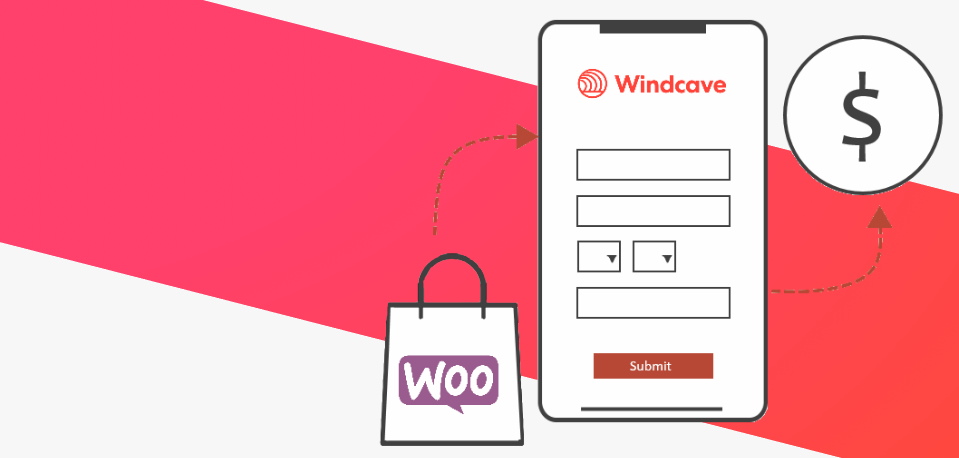 Slide 2
Xero WooCommerce Integration
Sync your customers, inventory and invoices between Xero and WooCommerce
Slide 1
The Ultimate Dropshipping Tool for Woocommerce
Manage your entire Dropshipping operation from within WooCommerce. Includes AliExpress integration and Amazon Affiliate support.
Slide 2
The ultimate fraud prevention tool for Woocommerce. Quickly detect and block fraudulent transactions as they happen.
Slide 2
Accept payments securely via Windcave (formerly Payment Express) on your WooCommerce store
Here is the essential checklist of features and tools for your WooCommerce store to initiate before you start taking orders.