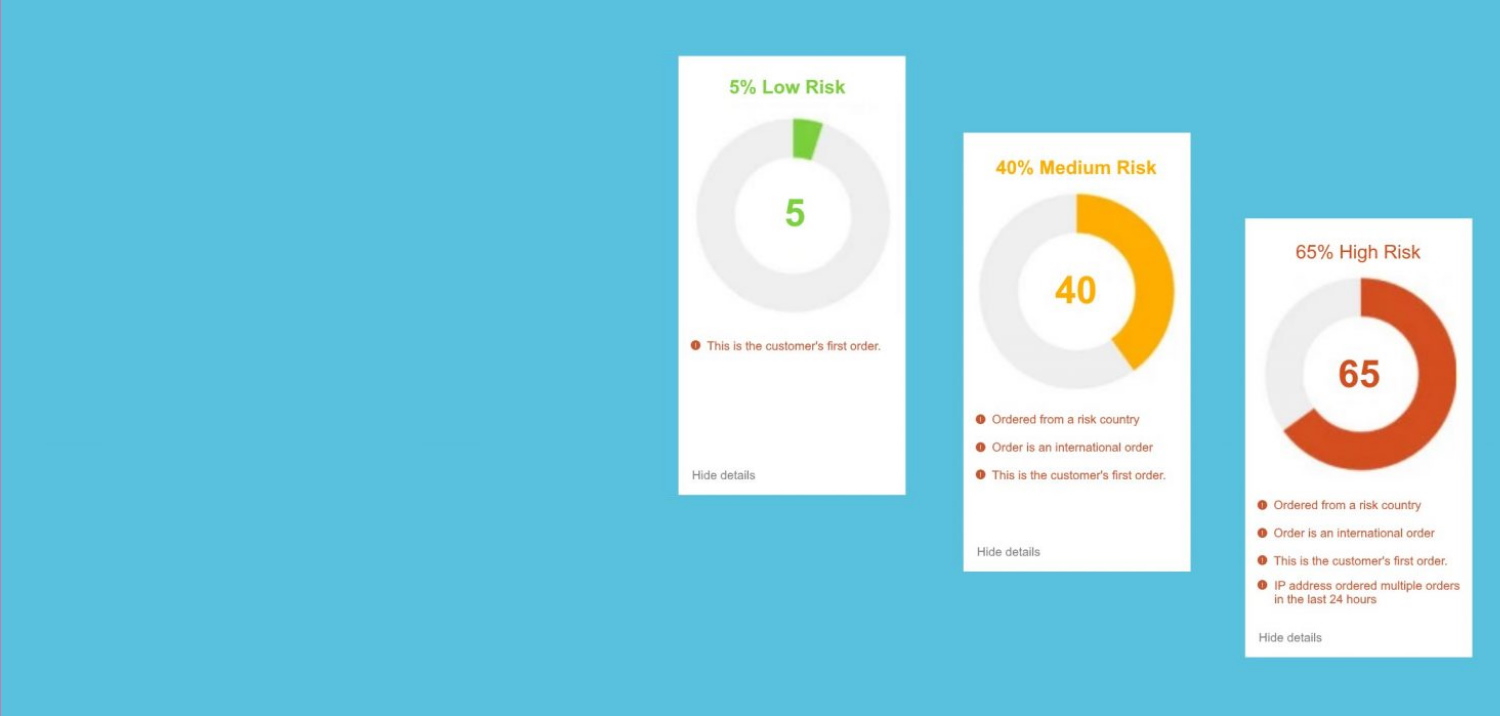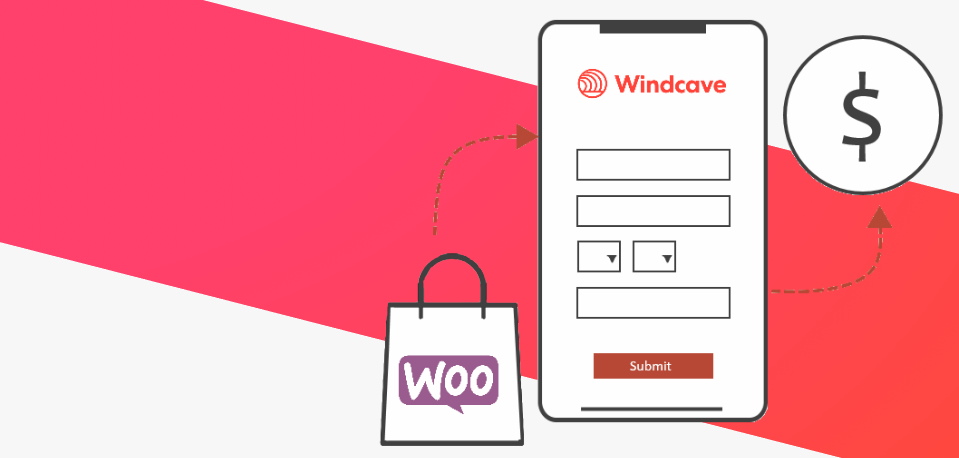 Slide 1
The Ultimate Dropshipping Tool for Woocommerce
Manage your entire Dropshipping operation from within WooCommerce. Includes AliExpress integration and Amazon Affiliate support.
Slide 2
The ultimate fraud prevention tool for Woocommerce. Quickly detect and block fraudulent transactions as they happen.
Slide 2
Accept payments securely via Windcave (formerly Payment Express) on your WooCommerce store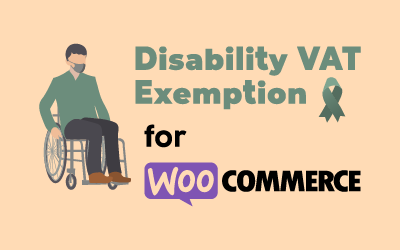 Easily exempt your customers with disabilities or charities from VAT with a form attached to their orders.