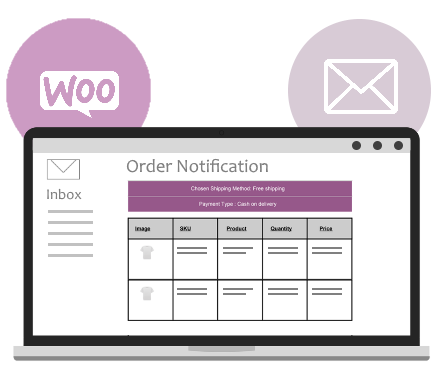 Dropshipping Made Easy!
WooCommerce Dropshipping automatically emails suppliers when one of their products is purchased through your store.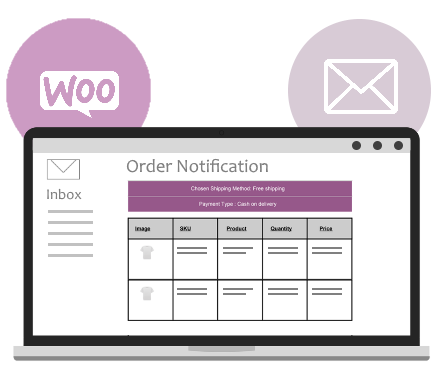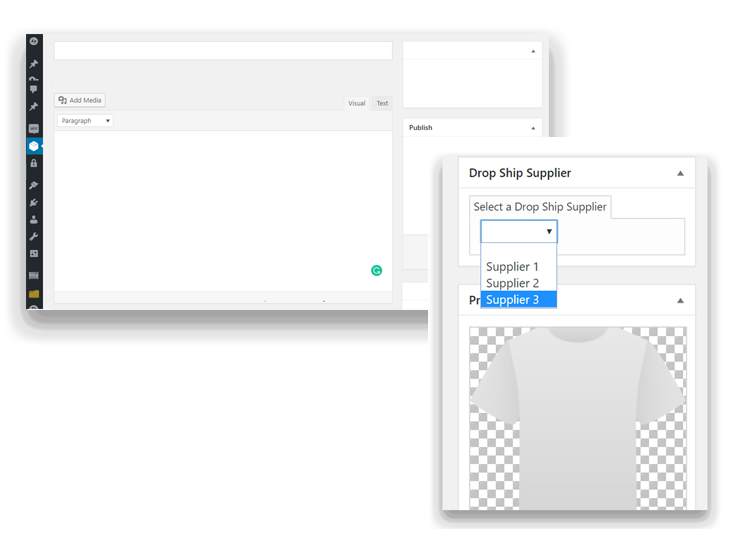 Easily Assign Products to Suppliers
Easily assign inventory to each supplier via the WooCommerce product editor.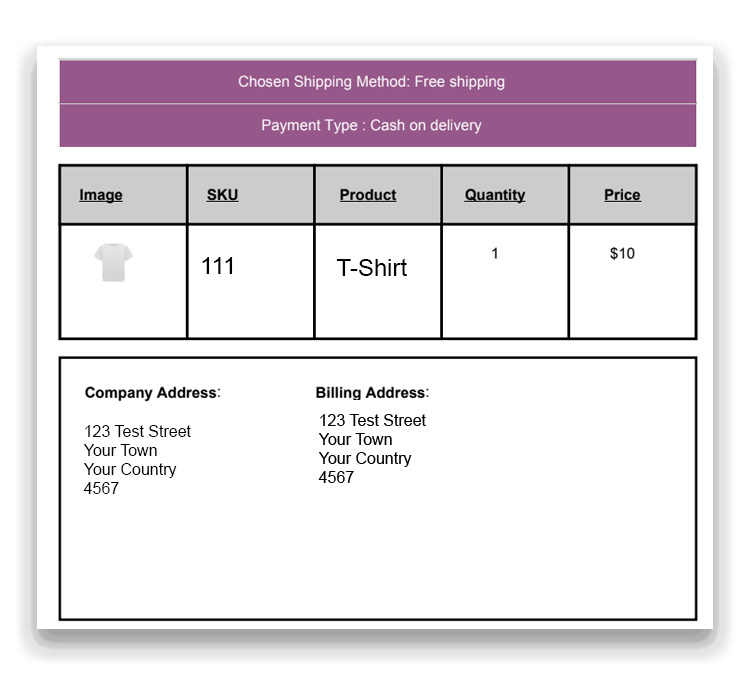 Notify your suppliers when their products are purchased.
WooCommerce Dropshipping sends automated emails to your suppliers when a customer purchases one of their products. The supplier can then begin the process of shipping the product.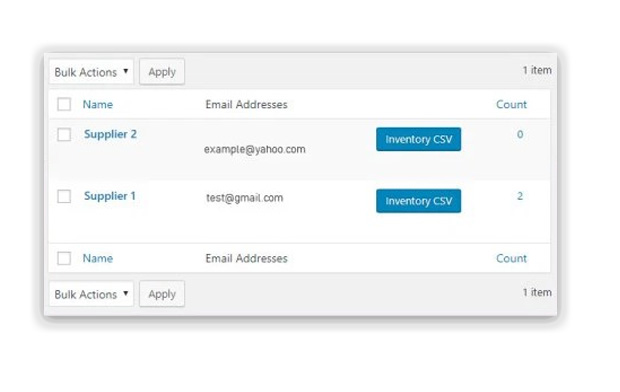 Manage dropshipping suppliers and easily import inventory, all in one place.
Easily manage, add and update dropshipping supplier information. View a supplier's email details, product count and more.
Supplier inventory can be imported from a CSV file provided by your supplier. This is great for bulk-assigning products to the same supplier.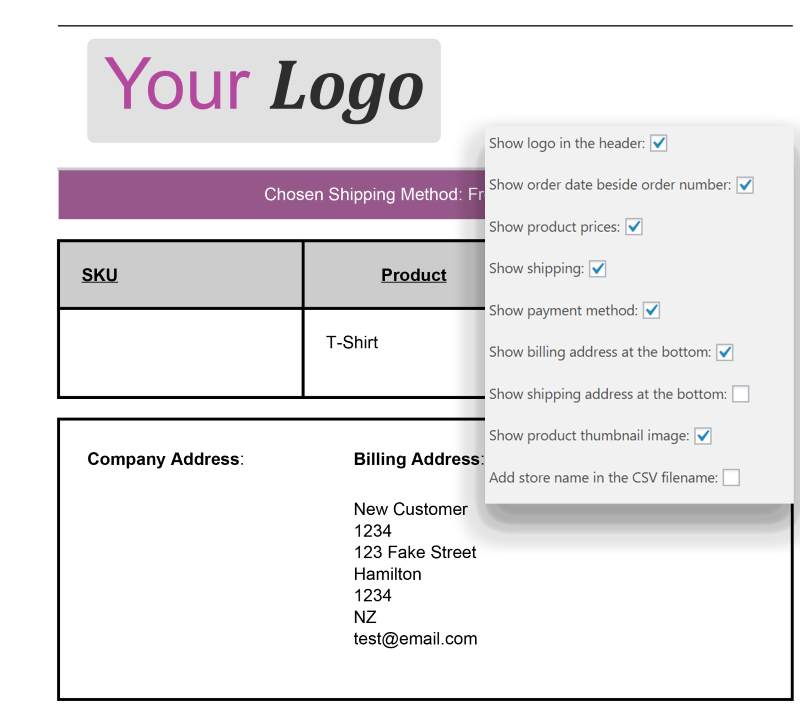 Customise Order Notifications
Now, your store's order notifications can stand out from the rest.
WooCommerce Dropshipping lets you fully customise the order notifications that are sent to suppliers. Include your logo, contact details and much more.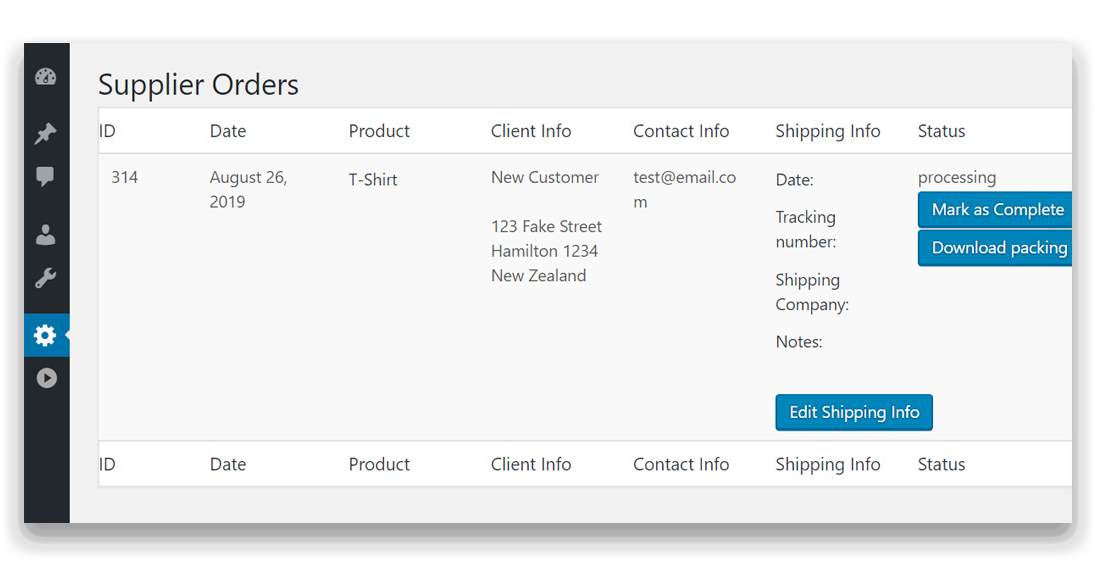 Supplier Dashboard
When a new supplier is added, a WordPress user is also generated using their email details.
The supplier can use their account to access a locked down version of your store. From there, they can:
Keep track of orders via an intuitive order dashboard

Mark orders as "complete" or change their status.

View/edit shipping details

Download a .pdf file showing order details
Improve your WooCommerce dropshipping experience today!
Save time when it comes to managing your dropshipping store. Use our plugin to automate emails to suppliers, assign products and more.