WooCommerce PDF Watermark
WooCommerce PDF Watermark
Secure your PDF documents with text or image watermarks on your PDF downloads, or enable password and/or copy protection.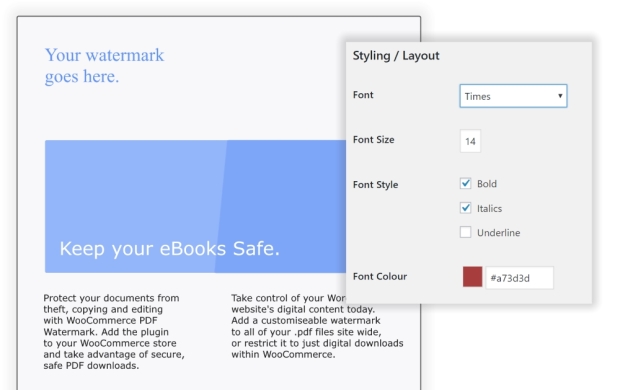 Add a text watermark to your store's PDF files:
WooCommerce PDF Watermark allows you to easily add a written watermark to all of the PDF content on your site. After inputting the text, you can customise its font, size and position to your liking.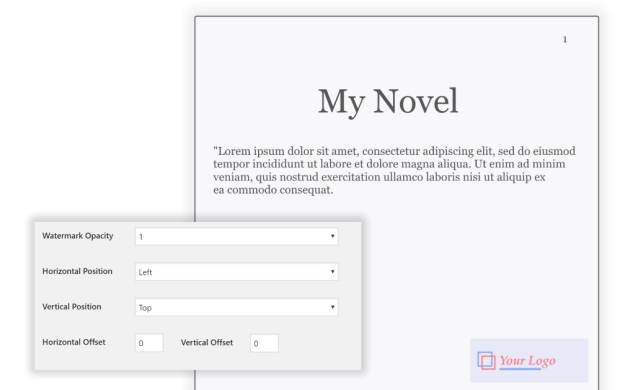 Add an image watermark to your store's PDF files:
Promote your brand by adding your logo or any other image to your store's PDFs. Just specify the image's URL within the plugin's settings and the plugin will take care of the rest. Easily adjust the opacity, position and alignment of your image watermark.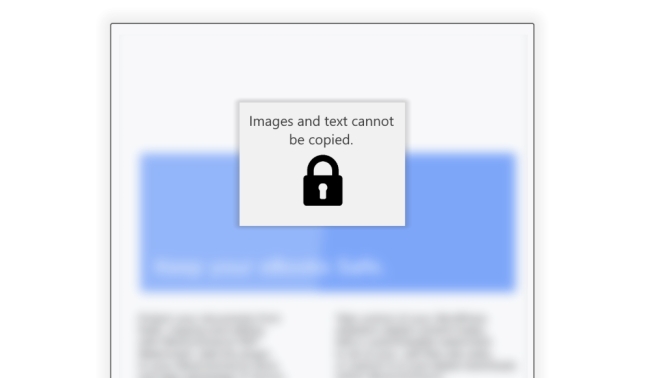 Protect PDF document from being copied:
Prevent users from copying text or images from your store's PDF documents. The plugin flattens images and text, making them difficult for people to extract from your document.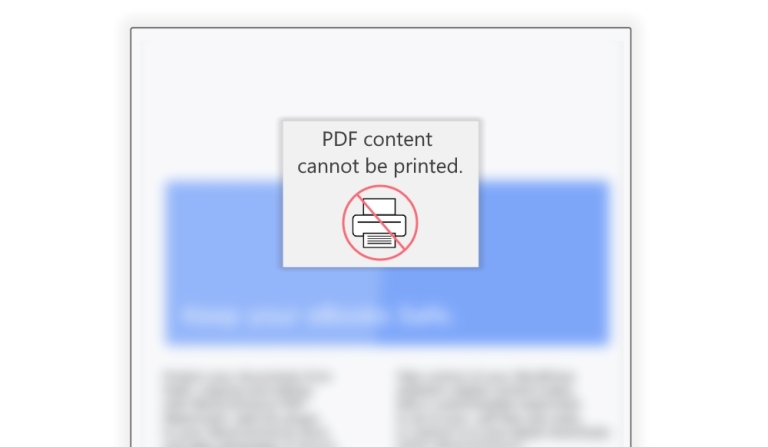 Protect PDF documents from being printed:
Block the unauthorised printing of your store's PDF documents. When this setting is active, print functionality will not work when viewing the PDF document.
Buy WooCommerce PDF Watermark Now
Add WooCommerce Anti-Fraud to your store today and begin protecting yourself against fraudulent orders.