Xero for Business
Keep your WooCommerce powered online business account maintained on the go with Xero for Business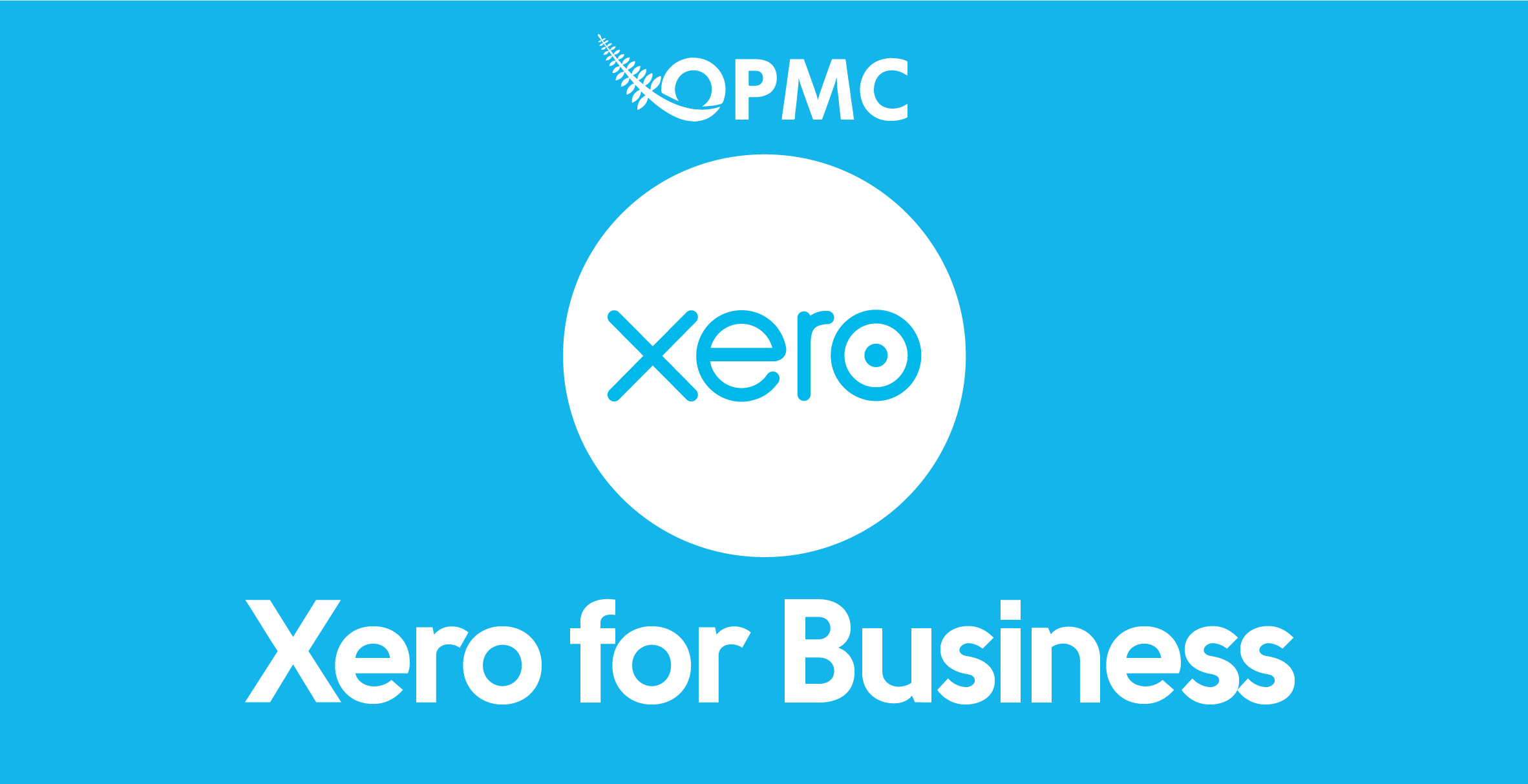 Make your accounts and financial process free-flowing by integrating your Xero accounting system with WooCommerce.
Account maintenance is at the heart of every business to be profitable. For online businesses, it is crucial to maintain finances by integrating your eCommerce site with reliable, easy to use and efficient accounting software to keep up with your needs. Xero is amongst the best cloud-based accounting software options for small and medium-sized businesses that will provide all that you need.
Xero WooCommerce for Business will help you communicate with your Xero account seamlessly. We have built the product in a way that will help merchants conveniently sync products, customers, taxes, payment methods and inventory between Xero and their Woo-powered online store. It can automatically create invoices as soon as customers place orders.
Authentication made easy
Connecting the Xero account is clicks away. Simply navigate to the settings tab of Xero WooCommerce for Business and click on validate access. Add your Xero account credentials and authenticate. You're now connected to your Xero account. Simply click on Reload Lists and sync all of the accounts and tax rates from Xero to WooCommerce.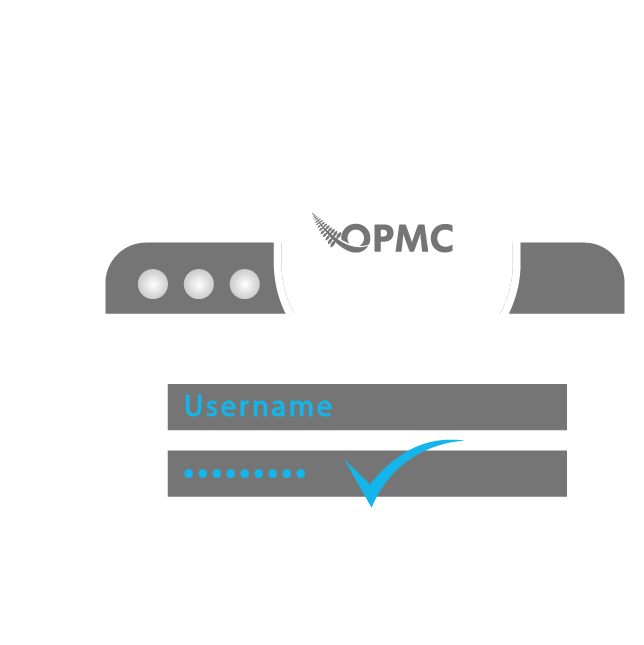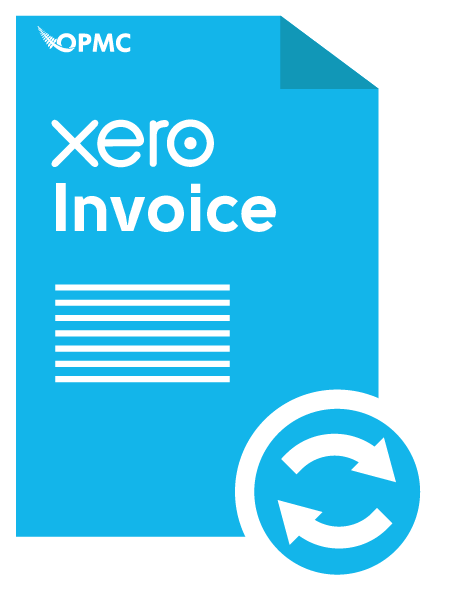 Invoice Sync Status
Merchants can see the status of their invoices from within their WooCommerce Orders listing page. They can see whether the status of their order is sync, not sync, sync and paid, or sync and unpaid under Xero Sync Status. Merchant can also check detailed changes in Edit order tab under Order notes.
Tax Mapping
Merchants can map Taxes available in WooCommerce to related taxes in their Xero accounting software. Navigate to tax settings, enable tax mapping and assign WooCommerce taxes to related taxes in your Xero account.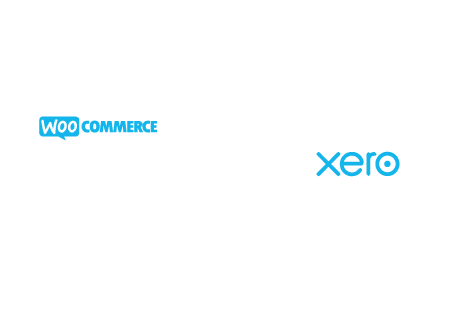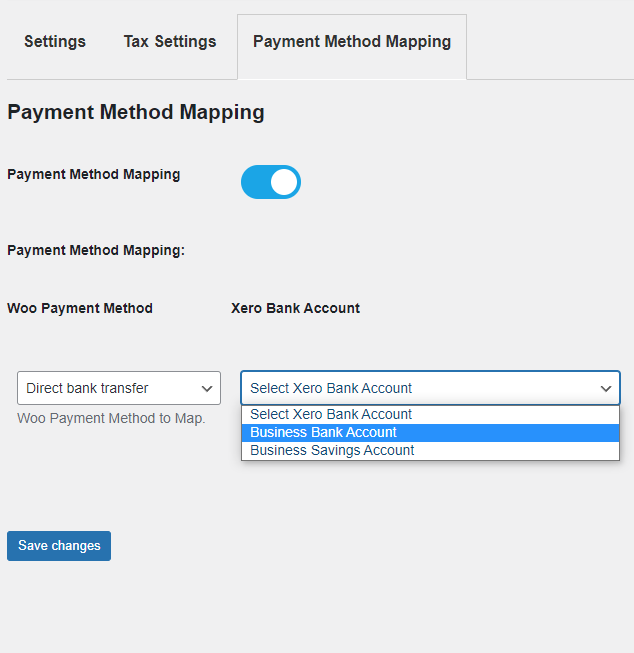 Payment Methods Mapping
Merchants can also conveniently map their payment methods available within their store to their Xero accounts. Visit the Payment method mapping tab in our plugin's setting and map payment methods to the relevant accounts seamlessly.
Sync Customers, Products, Inventory and Categories to Xero account
Xero WooCommerce for Business can sync products, customers, categories and stock between Xero and WooCommerce. When a merchant receives an order, it will sync the customer, product, category and inventory of the product if it does not already exist within Xero accounts. Merchants can also manually do this from the Xero Integration settings tab.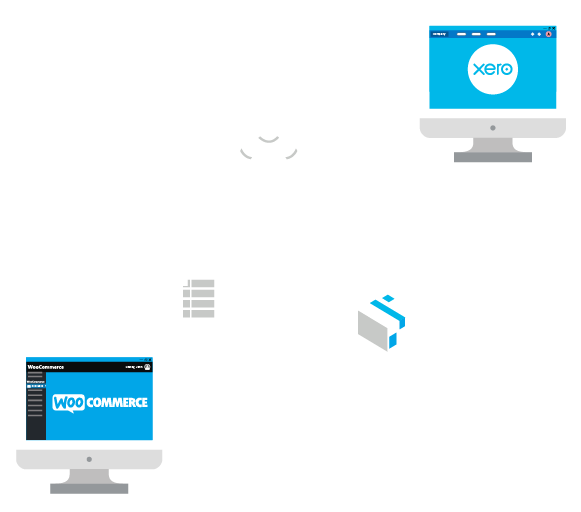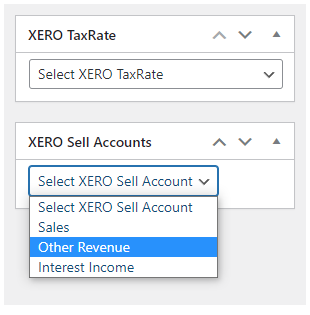 Individually select Xero account and Tax Rate for every Product
With Xero WooCommerce for Business, merchants can individually select accounts and tax rates from within the WooCommerce edit product section. For merchants who want to categorise products and tax rates for different types of products in different accounts in their Xero Accounting software, this feature will help them achieve that easily.
Download Xero WooCommerce for Business Now
Make your accounts and financial process free-flowing by integrating your Xero accounting system with WooCommerce.