How MYOB Accounting Integration Streamlines Your WooCommerce Storefront
The entire point of accounting is to create an overview of the financial health of your eCommerce storefront while also providing information for critical business decisions. The problem is that accounting is not an inherit talent. It is a skill that takes time to perfect, and that is a valuable resource not every eCommerce business owner has to spend.
One of the best solutions is to integrate an automated accounting system in the background of your eCommerce business that does everything from tracking inventory to issuing receipts and sales orders on your behalf. With MYOB Integration for WooCommerce, you get a streamlined plugin that makes managing your eCommerce business that much easier.
There were more than 2.14 billion global buyers online by the end of 2021. That is a lot of people shopping for everything from custom cat clothing to the latest brand offerings from Apple, Dell, and other retailers. Of that huge buying population, only 2.17% converted into actual sales. In other words, if you want to increase sales and make your business run smoother, you need an integrated solution that makes things as simple as possible for your shoppers. That solution is the MYOB integration for WooCommerce plugin from OPMC.
What is MYOB AccountRight?
MYOB AccountRight is a cloud-based accounting software that helps you take control of your business finances. It's one of the most popular platforms in Australia, with a range of features to help you manage your accounts and keep track of cash flow.
This robust accounting software automates many of the activities for staying on top of your business finances and allows you to easily manage all aspects of your accounts, from invoicing to purchases, banking, and more.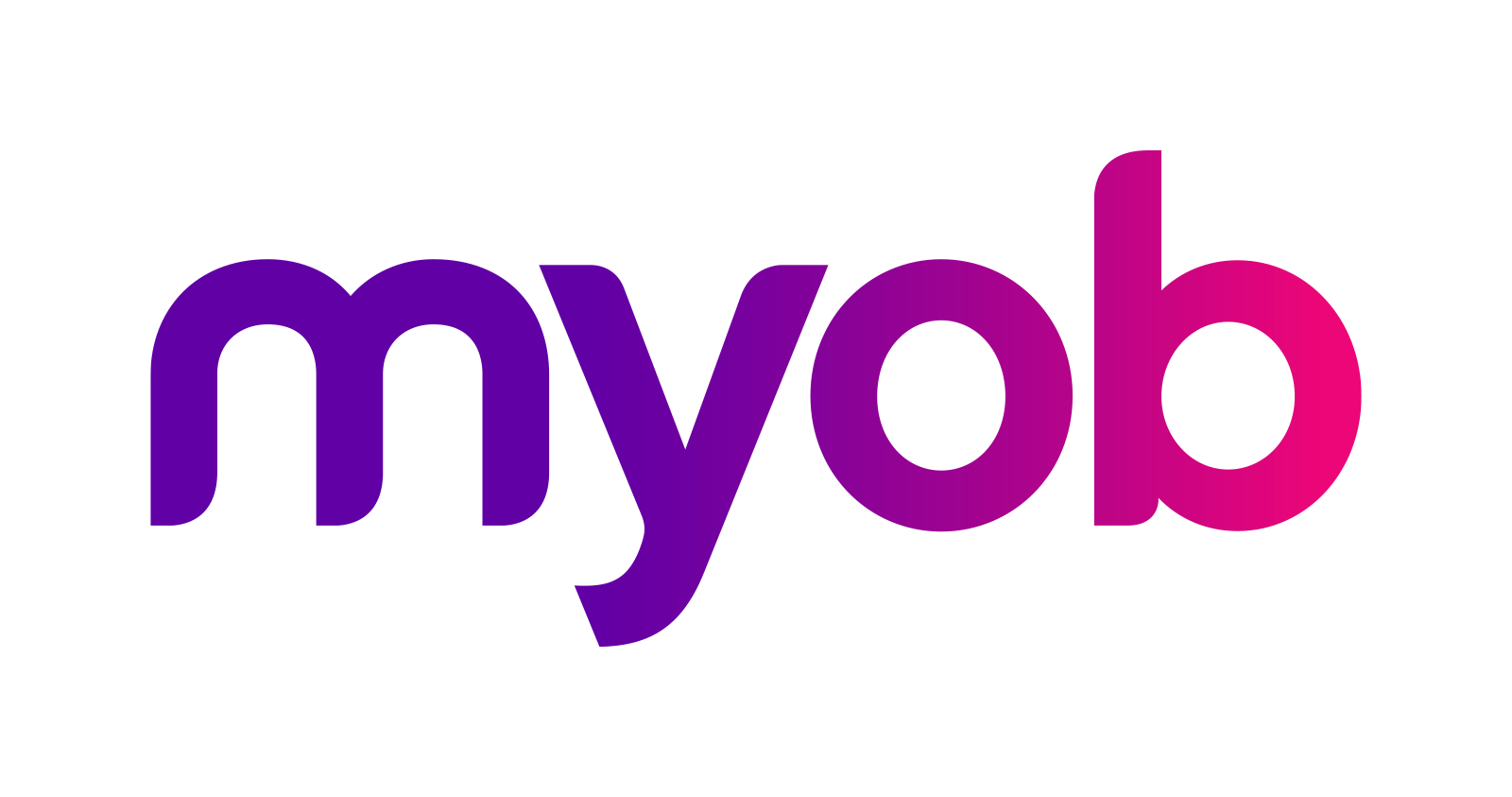 WooCommerce is an open-source eCommerce platform that powers many online stores worldwide. With WooCommerce, you can build an online store in minutes and start selling products from day one without paying for expensive web development tools or paying monthly fees like those charged by Magento or Shopify.
WooCommerce has over 5 million active installations and has been translated into multiple languages. The team behind WooCommerce also provides support through its user forums, which are regularly updated with new features and bug fixes developed by volunteers within the community.

MYOB Integration for WooCommerce
A MYOB Integration for WooCommerce allows you to integrate MYOB AccountRight with your WooCommerce store so that sales figures are automatically updated into MYOB AccountRight when a new order is placed on your site. This enables prices and inventory levels to stay current by syncing between both platforms, so there's no need for double entry. This saves you and your team significant time and money so you can focus on more critical aspects of your eCommerce storefront like product development, digital marketing, and customer relationships.
How Will MYOB Help my WooCommerce Storefront?
Anyone managing an eCommerce store understands the power of automation. The ability of a simple plugin to provide all of the details of a customer's journey, from landing on your sales page to receiving confirmation of future delivery, cannot be understated.
Ecommerce sales account for about 18% of all retail sales worldwide. Every day your WooCommerce storefront could see thousands of visitors adding items to carts and hovering over that divisive "Buy Now" button. If you want them to have a rewarding experience with your brand and, hopefully, come back again and again, you need to create a smooth sales procedure. That requires insight, automation, and powerful tools like a MYOB integration for WooCommerce plugin.
With this easy-to-use plugin, you can:
Generate invoices straight into MYOB AccountRight
Keep track of your taxes for end of year filing or comparison
Get a better view of your current inventory management and tracking
Making more informed decisions about sales based on customer data
Stay ahead of business expenses before they stack up
Sort customer data for future sales and promotions efforts
Automatically account for different regional taxes
And so much more!
How Easy is MYOB Integration for WooCommerce to Use?
The goal of using MYOB with your WooCommerce storefront is to sync data from one side of the business to the other. The plugin acts as the delivery system for that synchronization and boosts other aspects of your business by elevating various tasks and benefits from each platform.
Like most other WordPress plugins available on the market, all this takes is a few simple steps to get started. Simply download the file after purchase, upload your new Plugin to your WordPress dashboard, and install, then activate.
You will be taken through some short steps to ensure your identity and authenticate access between the two platforms. This is good because it demonstrates the care both WooCommerce and MYOB take to secure your and your customer's data.
From the moment you first sync, you will start to see the benefits of this powerful WooCommerce plugin. Everything from insightful customer data points about sales to tracking expenses that may have been overlooked becomes a lot clearer. It is like having a personal accountant on staff ready to provide you with all the details necessary to make better decisions moving forward.
What Kinds of eCommerce Businesses Benefit?
Every business, whether online or off can benefit from accounting software. With this MYOB plugin, the software automates syncing between the sales activity on your WooCommerce side to your backend accounting side. That helps businesses like:

Physical and eCommerce Stores

Inventory tracking is a significant problem with companies that have physical products. You need to be on top of ordering on time, especially if additional assembly issues need to be managed on your end before shipment can be processed. With MYOB integration for WooCommerce, the plugin reduces the need to move continually between your accounting software and your storefront. Everything is synced so you can update inventory whenever necessary, as well as get notifications whenever it is time to update stock.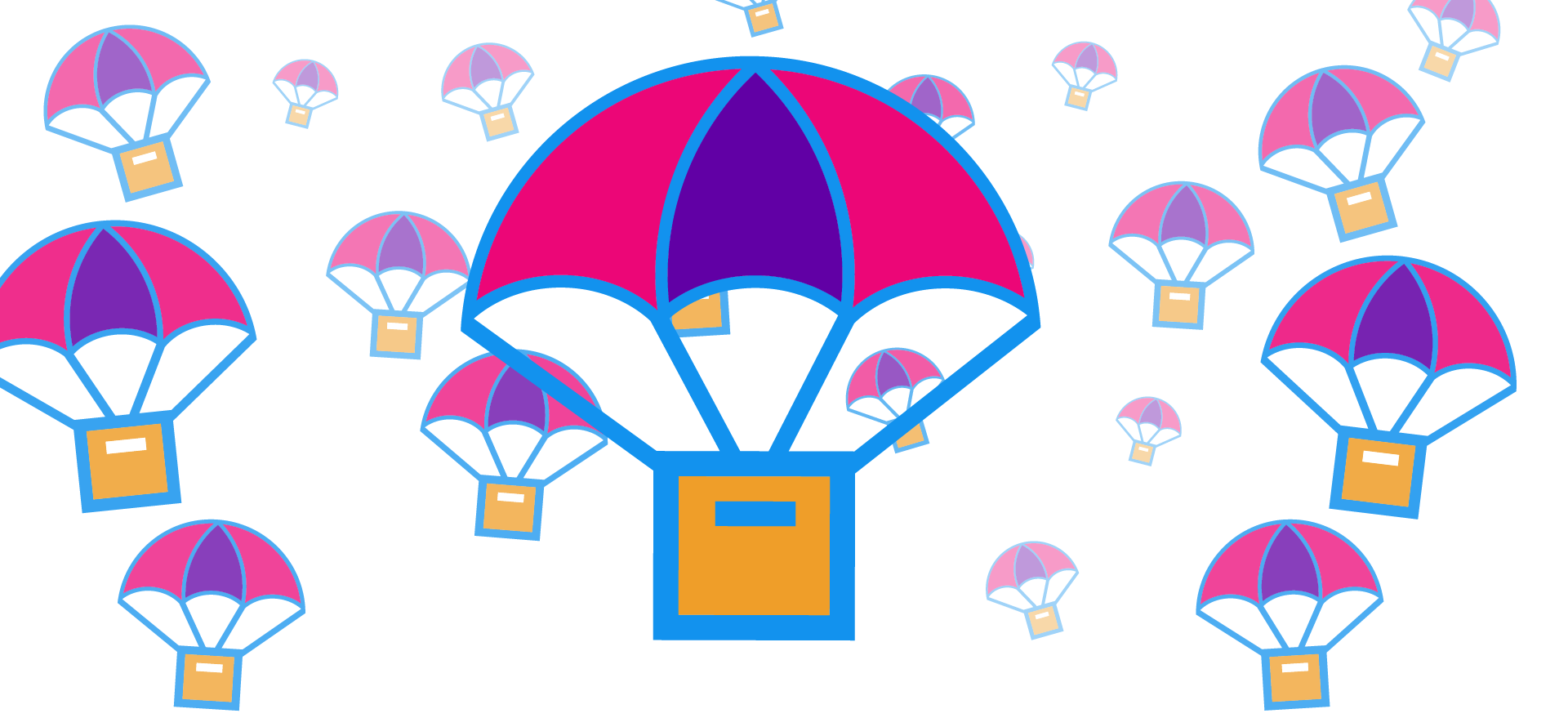 Entrepreneurs involved in dropshipping want to remove as many roadblocks to automation as possible. The entire point of dropshipping is that someone else manages the majority of logistics so you can get clean profit. Using this MYOB accounting solution allows you to avoid manual duplication or work for day-to-day sales. Everything is tracked in the background so you can redouble your efforts on marketing to boost future revenue.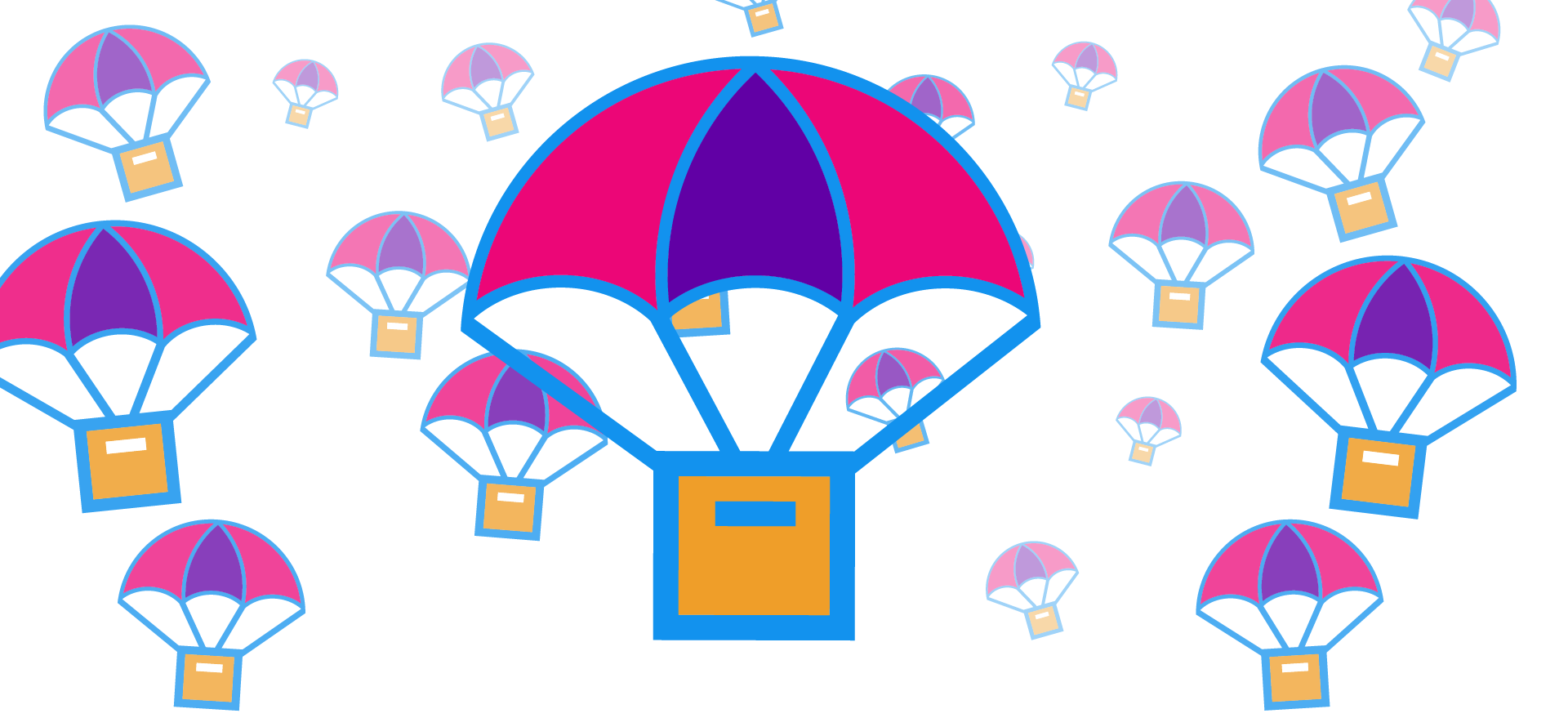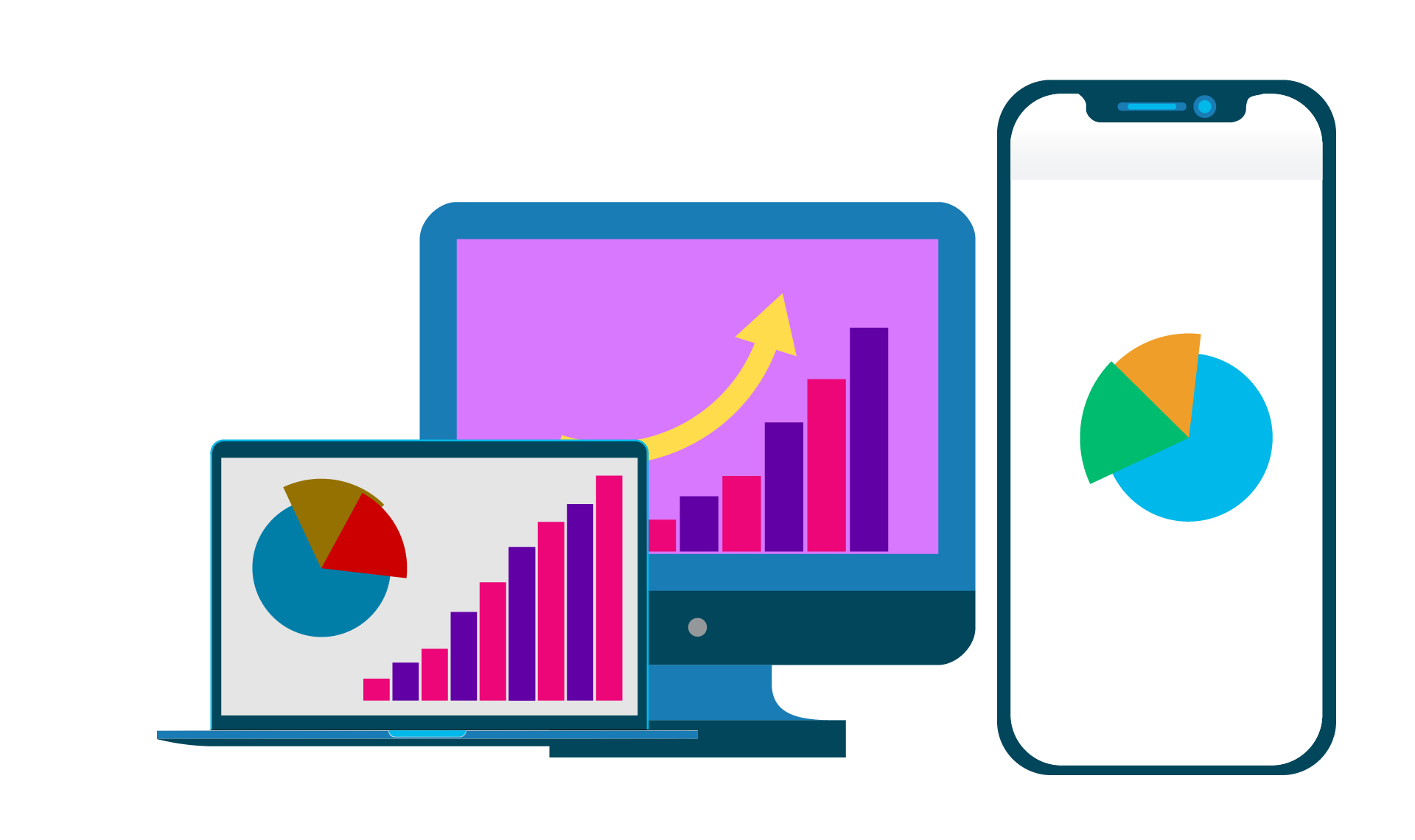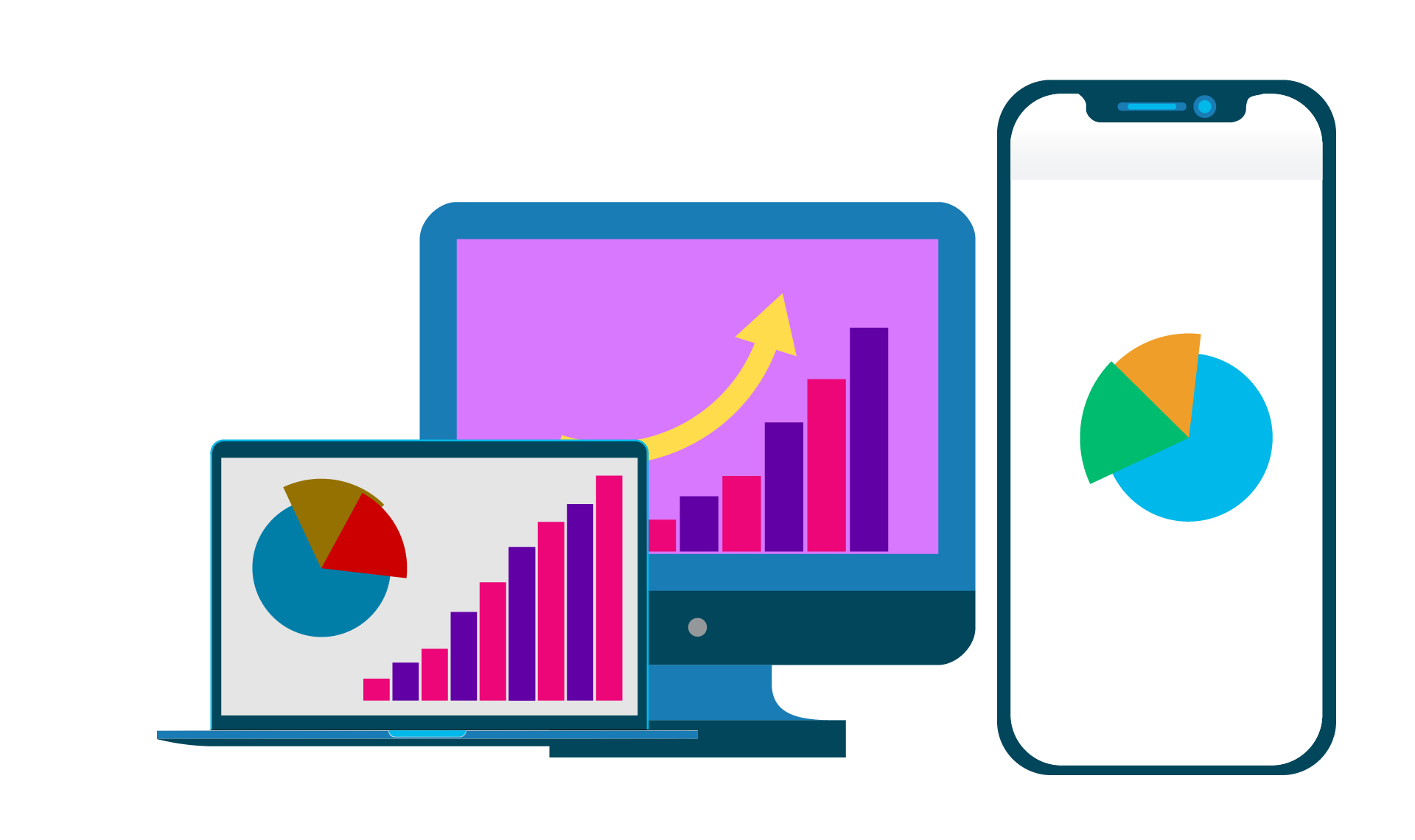 Digital eCommerce storefronts are all about knowing as much about customers as possible. There is no physical product to feature, so everything is based on the value proposition and perceived benefits the customer will receive. While WordPress and WooCommerce provide many ways to streamline your marketing, this MYOB plugin for WooCommerce provides you with detailed customer insight and management opportunities. This helps your digital marketing because you start to see trends in everything from repeat buyers to location-based interests. You will be able to identify those pain points your customers have and lean into them for business growth.
Where to Get Started with MYOB Integration for WooCommerce?
Some WooCommerce plugins promise tremendous outcomes without the benefit of detailed documentation. That is not the case with OPMC. Our MYOB integration for WooCommerce plugin is updated regularly with new benefits and opportunities to improve your eCommerce business management.
You can also find numerous documents, videos, and support articles about using MYOB for WooCommerce. We care about the quality of your experience because we use many of the plugins we create.
Download MYOB integration for WooCommerce plugin today
Get started with this robust solution to eCommerce accounting and business management.